Kuhmo. UNESCO Creative City of Literature
Since 2019 Kuhmo is part of the UNESCO Creative Cities-network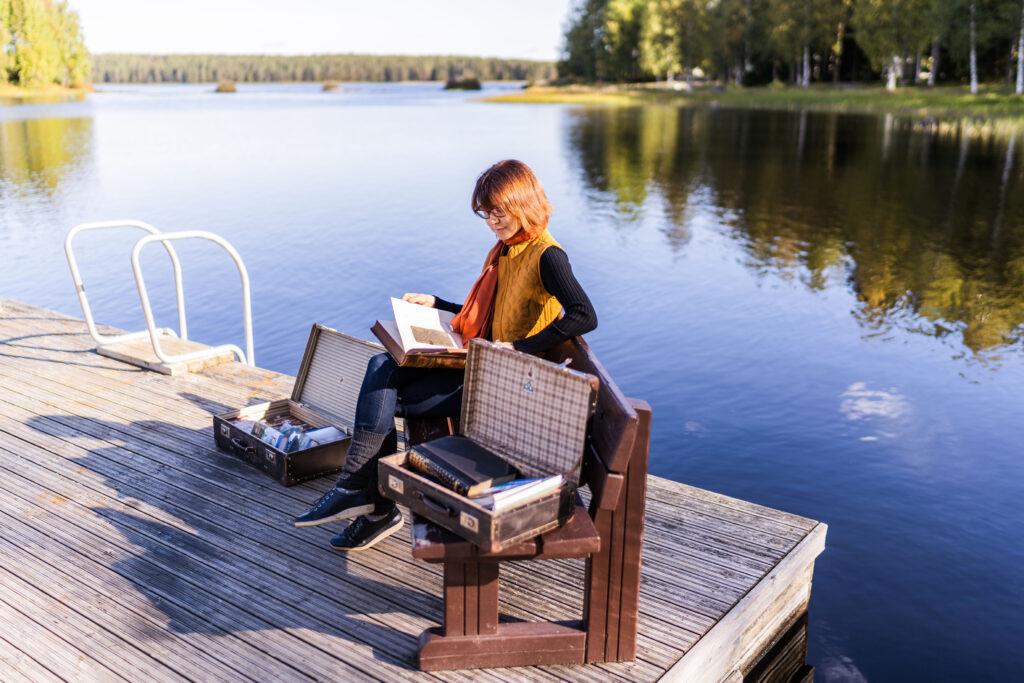 Cities of Lit-network
Culture plays a significant and visible role in Kuhmo. In 2019 this cultural effort earned an important recognition as Kuhmo bacame one UNESCO City of Literature. The core of the application was the strong connection between Kuhmo and the Kalevala.
Kuhmo's UNESCO office is located in Juminkeko. "Kalevala's bridge to UNESCO"-project aims at developing operating models for the activities related to the practical work of Kuhmo as a City of Literature as well as launching literary events in cooperation with both local and foreigner partners.
Check out Kuhmo City of Literature-website to be up-to-date with the cultural and literary events in Kuhmo.
Read more
Share on Facebook
Share on Twitter
Share on Email
You might also like
Juminkeko Cultural Centre is an exquisite example of the Finnish wooden architecture.
Read more
The Foundation Juminkeko publishes books, CDs and short movies.
Read more
Juminkeko features one of the biggest Kalevala collection in the world.
Read more