Juminkeko is one of the biggest national centres dedicated to the Kalevala. It aims at preserving, treasuring and spreading the cultural heritage related to the Finnish national epic.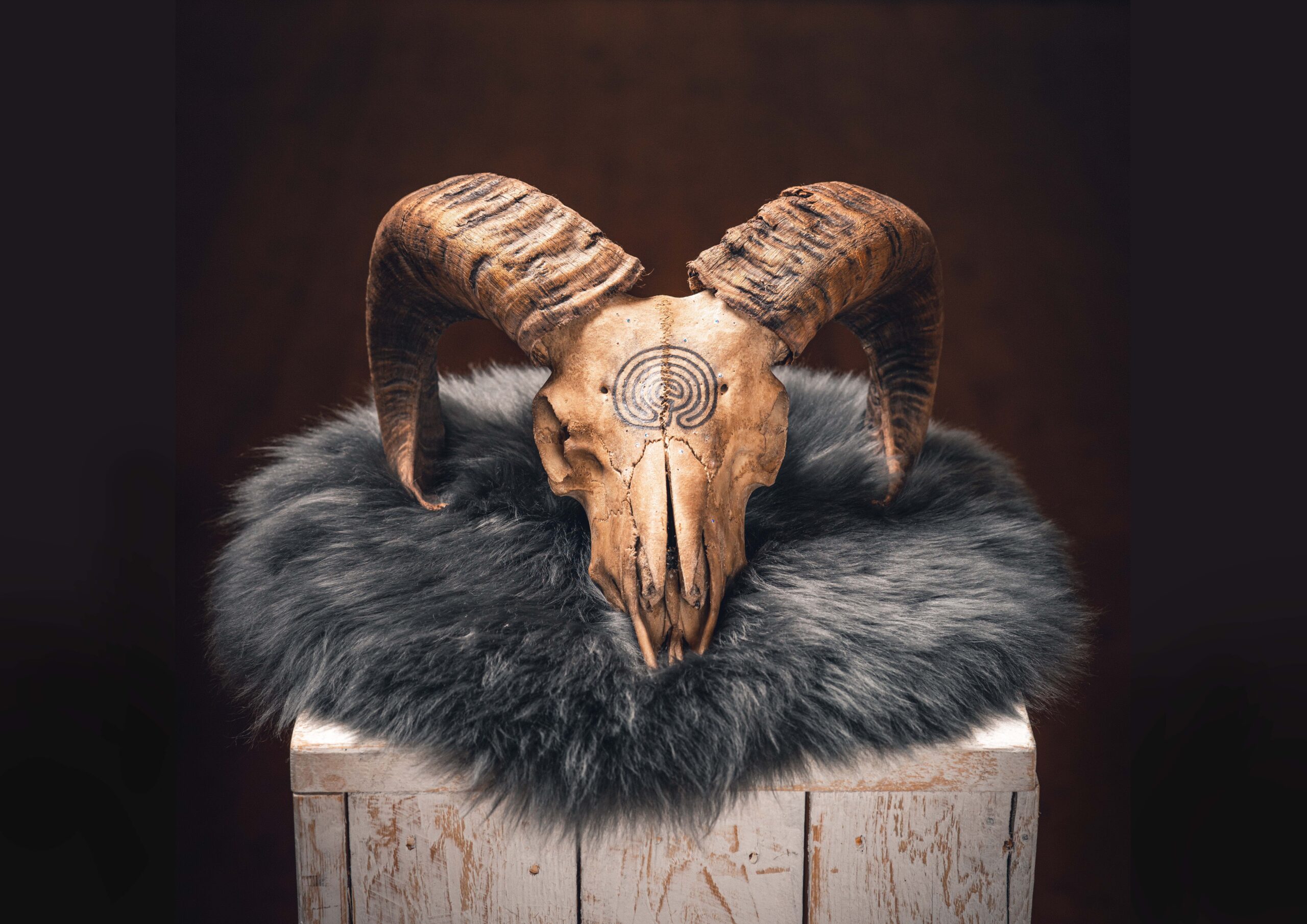 Welcome to Juminkeko, the cultural centre located in Kuhmo, near the Russian border, and devoted to the Kalevala and the Karelian culture!
Here you have the chance to get to know the Kalevala and its history, watch short movies about the Kalevala and the Karelian culture, meet one of the largest Kalevala collection in the world, visit the exhibitions of the moment, learn more about the White Karelian villages, took part in concerts, seminars, games, literary events and much more.
Juminkeko promotes the intercultural exchange and the knowledge of the Kalevala abroad.
Juminkeko combines tradition and modernity making the Kalevala available to everyone.
The karelianists dream has now come true.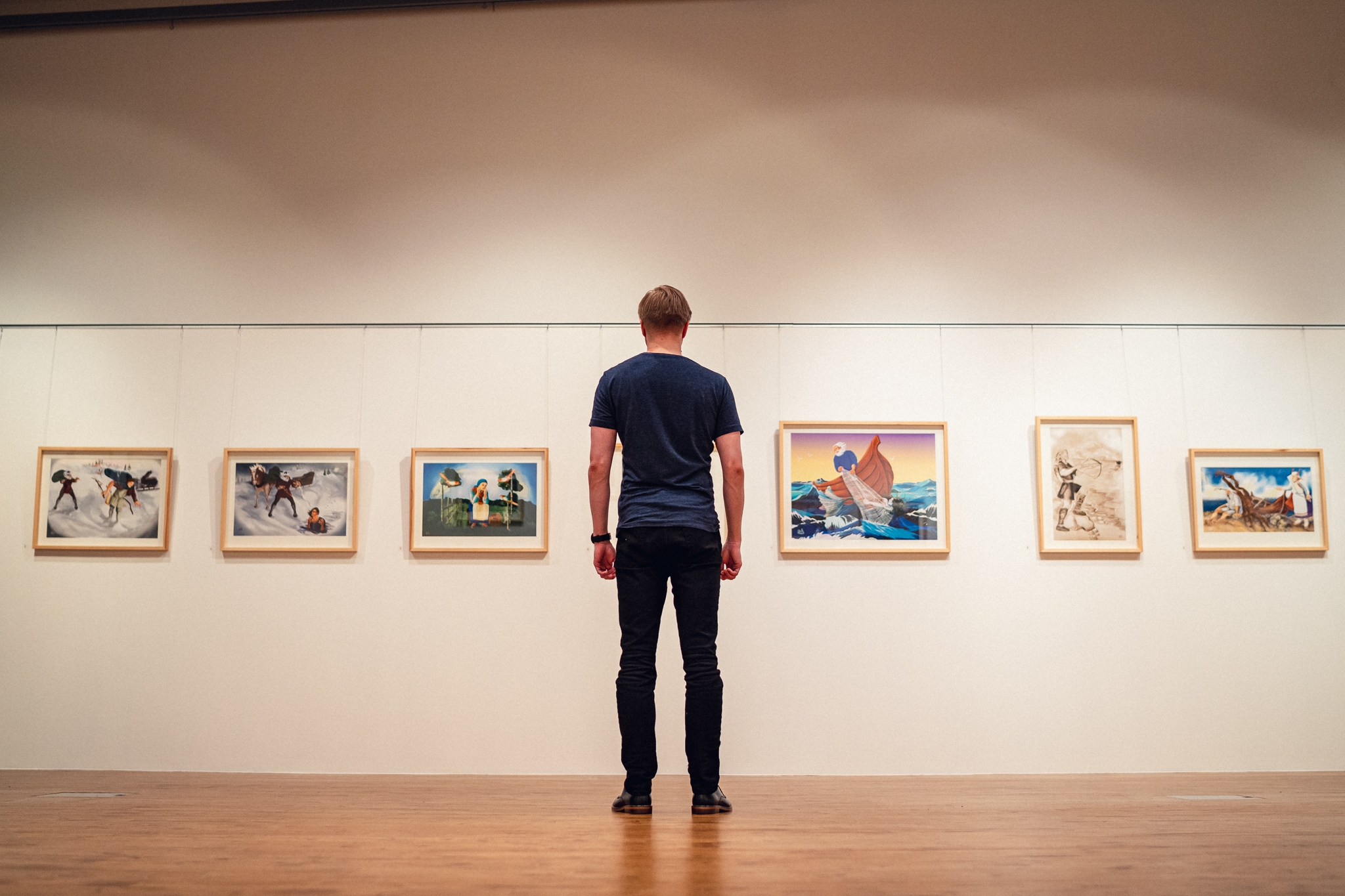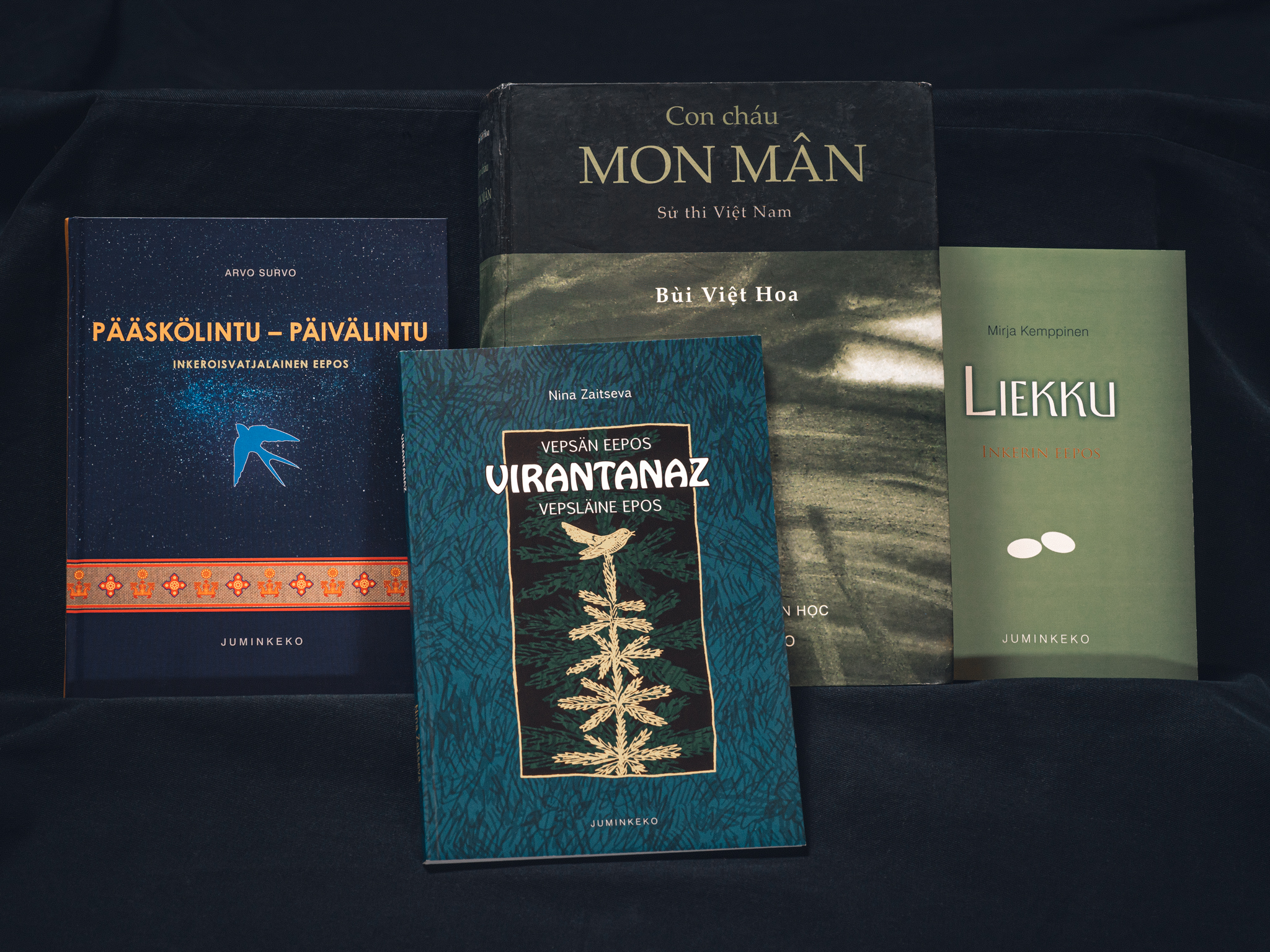 Among its activities, the Foundation produces media contents, collects and preserves both the Karelian and the Finnish traditions, supports the Fenno-Ugric languages and promotes the revitalization of the runosinging villages in the Karelia of the White Sea.
The Foundation supports the translation of the Kalevala into other languages as well as the creation of new epics. It also publishes different kinds of literary works.
Juminkeko captivates both adults and children!
Children have plenty to do at Juminkeko. They can get to know the Kalevala and the ancient traditions through traditional games, plays, reading sessions, movies, exhibitions, etc.
Juminkeko publishes Kalevala-books for children, storybooks and various material for the little ones.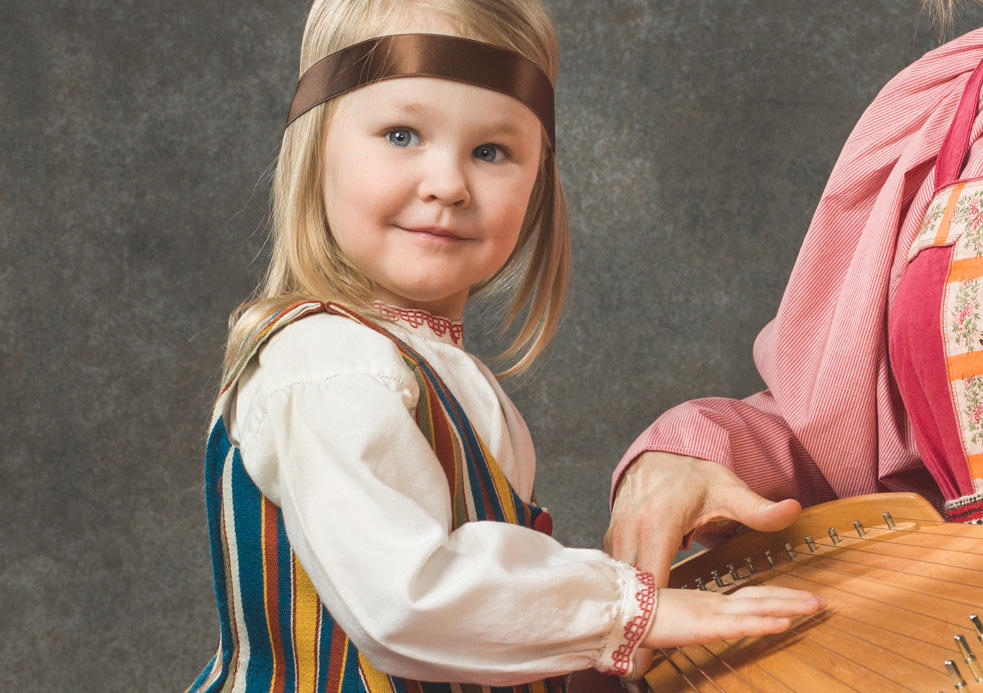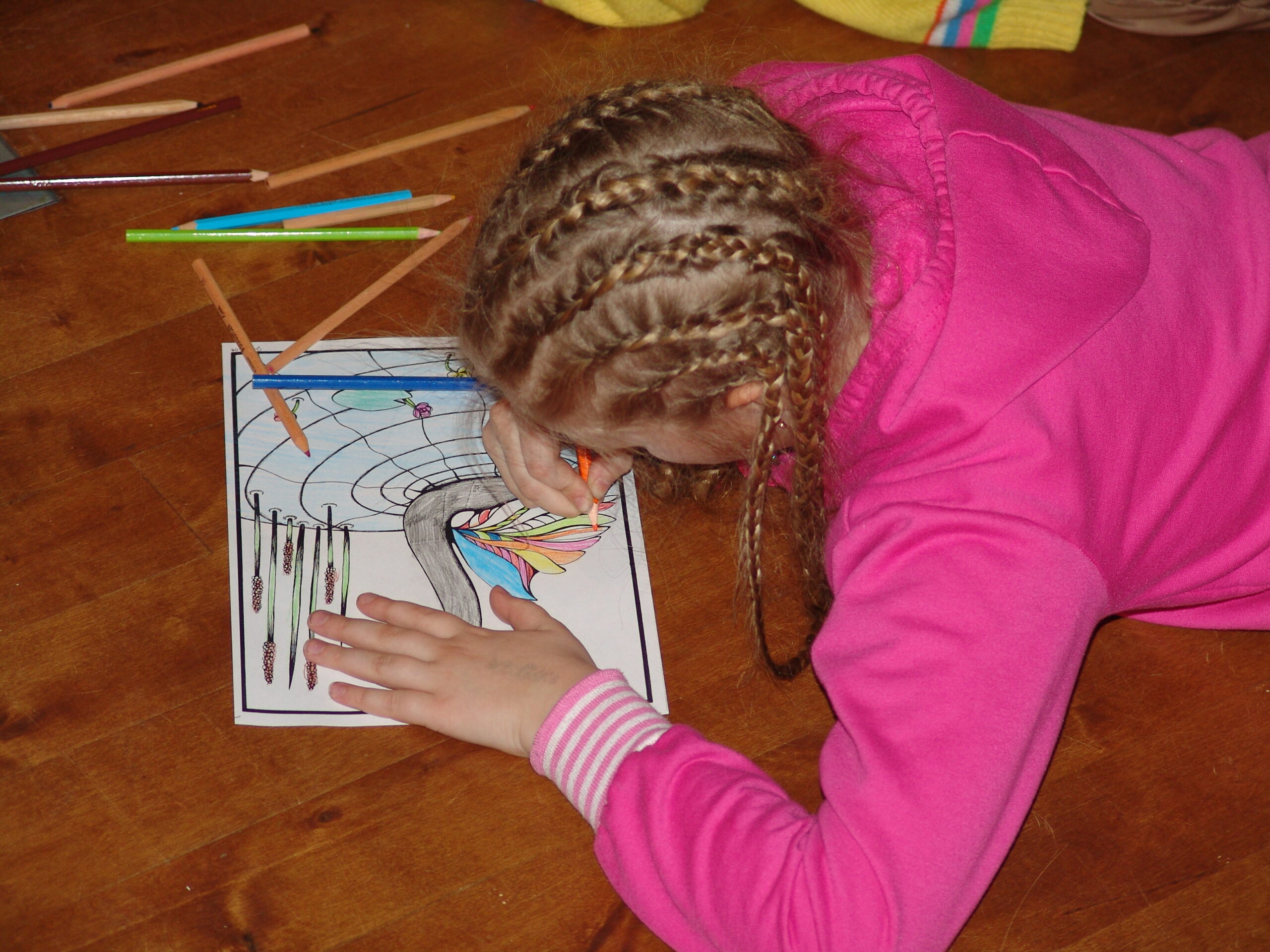 In Kuhmo, July is dedicated to the children.
Juminkeko takes part in the Jolly July with a variety of activities for children.
Read more about Kuhmo's Jolly July: